Latest
Stay up to date with tips, news and salon specials!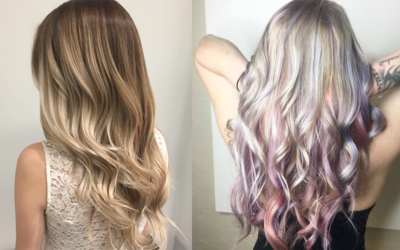 Hair ombre means just that, colours or tones that shade into each other. Usually going from dark to light.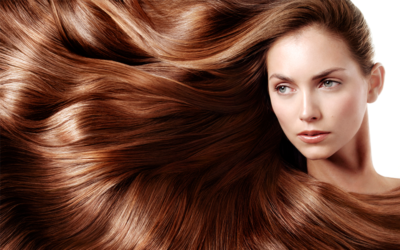 Winter is here and we need to adjust our lifestyle accordingly. These are a few tips that might help your hair until Spring.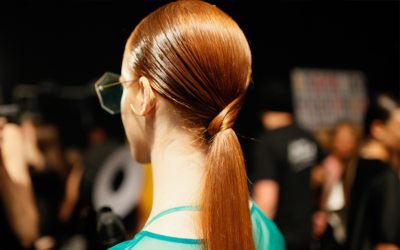 Thanks for stopping by, after a few months of planning, I'm very proud to welcome you to my new website.