Welcome to Hair by Carlo
My name is Carlo Margiotta and my passion is making you feel and look your very best.
Our team of stylists will customize a hair cut and colour for your needs and wants. Bringing you into the present, while building on your unique identity.
About Hair by Carlo
We have a great team to provide a one-stop full service to all our clients.
Book An Appointment
Easily book your next appointment with this convenient online form.
Complimentary Haircut
Got a referral? Get your first haircut COMPLETELY FREE!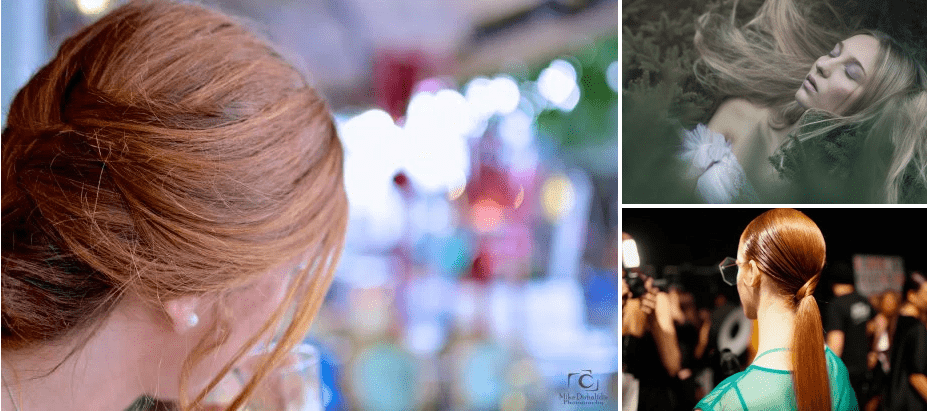 Services
I offer a full range of customized and individually crafted hair styling and care services.
I have been a client of Carlo's over the last 13 years and I have always been impressed with his talent and creativity as a stylist. Throughout the years, he's managed to keep my hairstyle fresh and up to date, while making it easy to care for. I would definitely recommend Carlo to anyone who is looking for a reliable, friendly and professional hair stylist.
Moe
Carlo have taken care of my hair for over 4 years. I even followed him to his new place of work. He understand my hair needs. When I first started with him, my hair was dry and thinning. Carlo helped me me take care of my hair and with help and advise, my hair is thicker.
AJ