Welcome to Hair by Carlo
My name is Carlo Margiotta and my passion is making you feel and look your very best.
Our team of stylists will customize a hair cut and colour for your needs and wants. Bringing you into the present, while building on your unique identity.
About Hair by Carlo
We have a great team to provide a one-stop full service to all our clients.
Book An Appointment
Easily book your next appointment with this convenient online form.
Complimentary Haircut
Got a referral? Get your first haircut COMPLETELY FREE!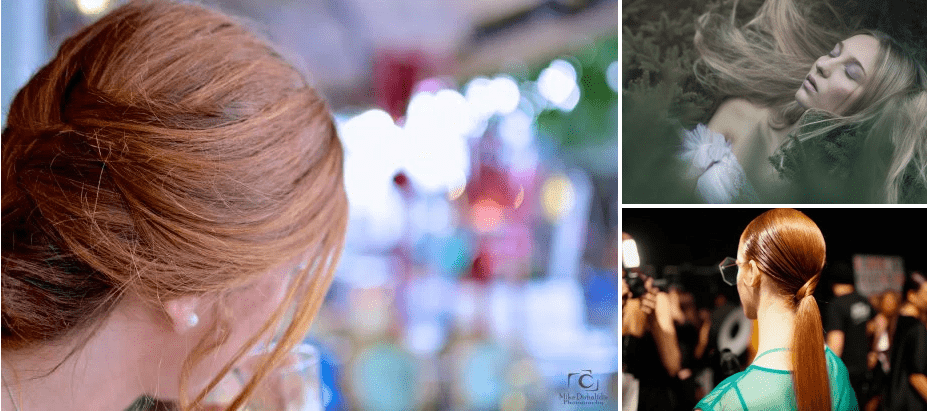 Services
I offer a full range of customized and individually crafted hair styling and care services.
"My family have been getting our hair cut by Lisa at Hair by Carlo for as long as I can remember, all the staff are amazing and friendly, the place looks great, and I've never been unhappy with my hair when I leave. Stop reading reviews and just make an appointment."
Kim
"Before I met Carlo, I hated cutting my hair. Kept it long whether or not it looked healthy. When he was recommended to me, that changed completely. Not only did I dare to cut my hair real short, I started going back to him more regularly. His work is amazing and you can see his passion while he is cutting your hair as well as when you see the final look. He is someone I trust with my hair as he has never let me down! Thank you Carlo!"
Sonia
"I have been a client of Carlo's over the last 13 years and I have always been impressed with his talent and creativity as a stylist. Throughout the years, he's managed to keep my hairstyle fresh and up to date, while making it easy to care for. I would definitely recommend Carlo to anyone who is looking for a reliable, friendly and professional hair stylist."
Moe
"Carlo have taken care of my hair for over 4 years. I even followed him to his new place of work. He understand my hair needs. When I first started with him, my hair was dry and thinning. Carlo helped me me take care of my hair and with help and advise, my hair is thicker."
AJ