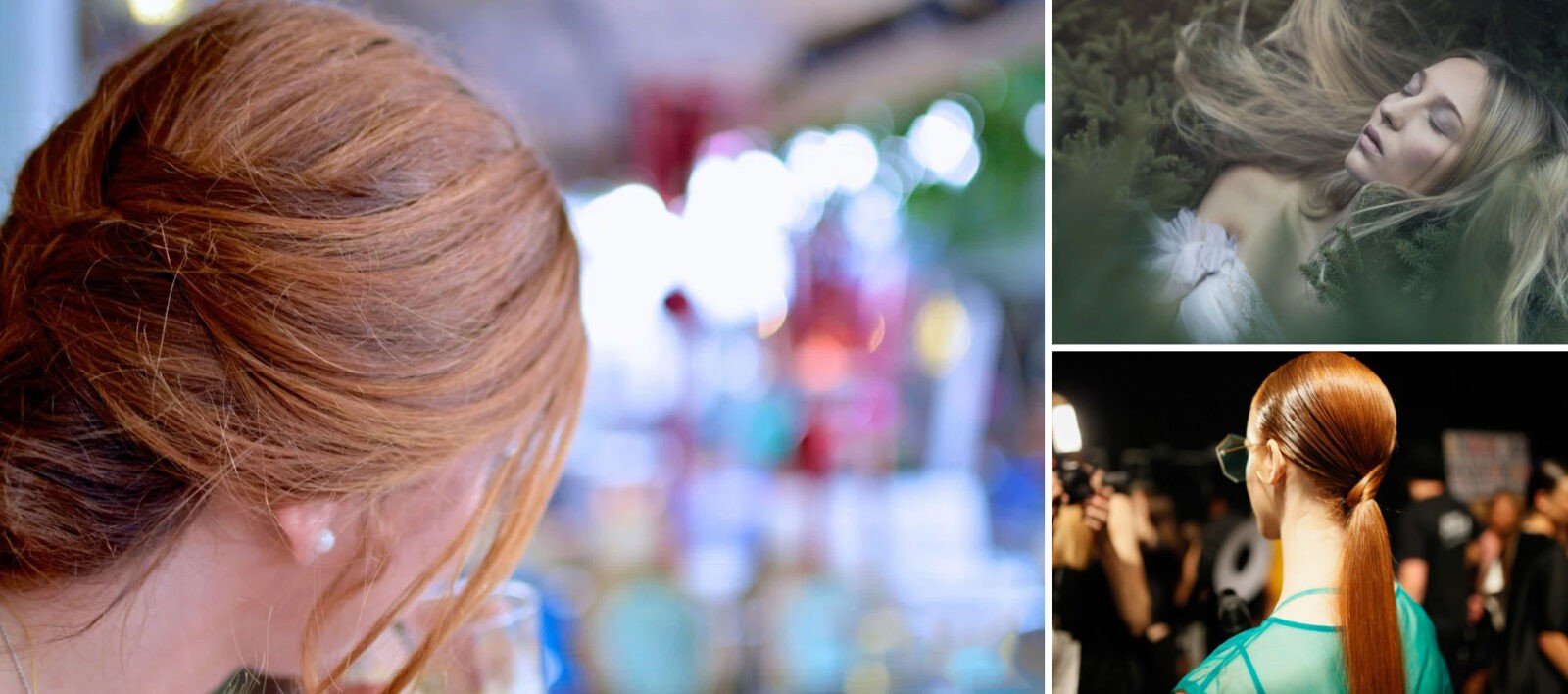 At Hair by Carlo, we offer a full range of customized and individually crafted hair styling and care services. All services we provide are customized to each of my clients in order to satisfy the most demanding of tastes and unique personalities.
Cut & Style
We begin with a consultation and together we transform you to a modern look that suits your facial features and needs, yet still holds your unique sense of style. (Using products such as, Kevin Murphy and AG Hair Care).
Colouring
Using shades and tones from Affinage Professional Colour Line we compliment your colour pallette to create a 3-dimensional look.
Colouring Services from $60

Highlighting Services from $90

Balayage – price based on consultation 
Straight & Smooth
Offering a range of permanent and semi-permanent texture services, which include hair repair treatments to fit your life and style.
Prices are upon consultation
Treat Your Hair
Offering an array of moisture and protein-based specifically mixed for your hair type to condition and meet your hairs needs. (Using Kevin Murphy professional hair treatments).
**Please ask about our Loyalty Program**
**You can also book your next appointment at HairbyCarlo.com with our online booking option.
Manicure & Pedicure
Manicure (30 minutes)
Hand soak, nail shaping, cuticle care

Relaxing hand massage and moisturizer

Finish with a fresh nail polishing colour of your choice/

Shellac polish

$15

$22
Spa manicure (45 minutes)
Hand soak, nail shaping, cuticle care

Exfoliating hand scrub with hot towel removal

A warm aromatherapy mask to nourish the skin and nails

Relaxing hand massage and moisturizer

Finish with a fresh nail polishing colour of your choice

$35
Pedicure (1 hour)
Foot soaking in massaging spa pedicure chair

Nail clipping & shaping

Foot scrub with a pumice stone or foot file

Calf & foot massage, moisturizer

Nail polishing of your choice

$40
Gehwol Pedicure (1 hour 15 min)
Foot soaking (Gehwol foot soak)

Nail clipping & shaping

Foot scrub with a pumice stone or foot file

Exfoliating foot scrub with Gehwol professional foot scrub

A warm aromatherapy mask to nourish the skin and nails

Calf & foot massage & moisturizer

Nail polishing of your choice

$50
Waxing
Eyebrows

$12

Chin

$10

Upper lip

$10

Sideburns

$10

Full face

$30

Under arm

$17

Half arm

$22

Full arm

$35

Half leg

$35

Full leg

$60

Back

$45

Chest

$40

Bikini

$20

Brazilian $45
Tinting
Eyebrows

$20

Eyelashes

$25
Hair Removal
Threading eyebrows

$12

Upper lip

$10

Chin

$10

Sideburns

$12

Full face

$30
Other Services
Facial deep cleaning

$70

Facial anti aging

$90

Make up

$35 and up

Microblading

$450 and up

Eyebrow tattoo

$200

Lip liner tattoo

$150

Eyeliner tattoo

$250

Eyelash extensions

$90