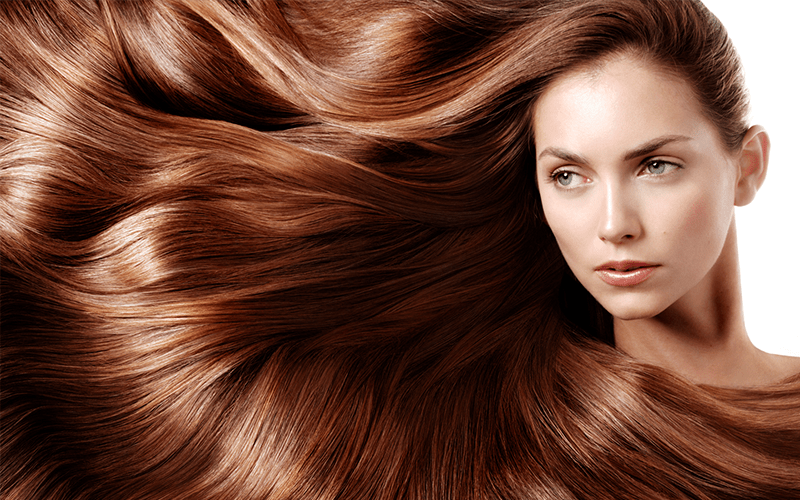 Curls for the Summer: Prior to styling, a leave-in conditioner will be recommended, as moisture is the key to all great hairstyles. Leave-in conditioners come in a wide range of selections. Spray in KEVIN MURPHY STAYING.ALIVE or UN.TANGLED. You can also try a lighter formula in AG CONDITIONING MIST or the cream based FAST FOOD by AG. These products are specifically formulated for dry or oily hair. The secret to shiny and stress-free curls is in the last rinse which is a defining moment in when you no longer have to comb and untangle the hair.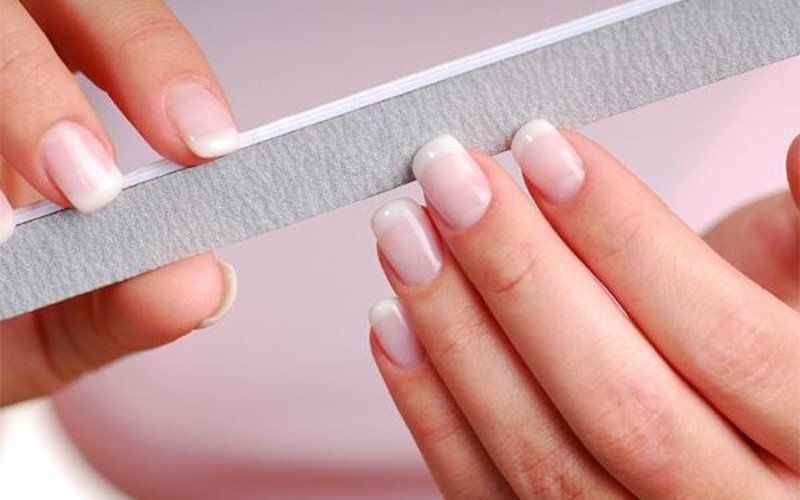 Cuticle Care: Always make sure you keep your cuticles moist using a lotion of your choice or an oil such as Argan or Olive will suffice. Ensure you massage your cuticles in a circular motion.
Protect your hands while working in the yard or around the house. In addition to protecting your polish from chipping, wearing gloves will keep your cuticles from drying out due to lack of moisture.